Interdisciplinary Studies
Bachelor of Arts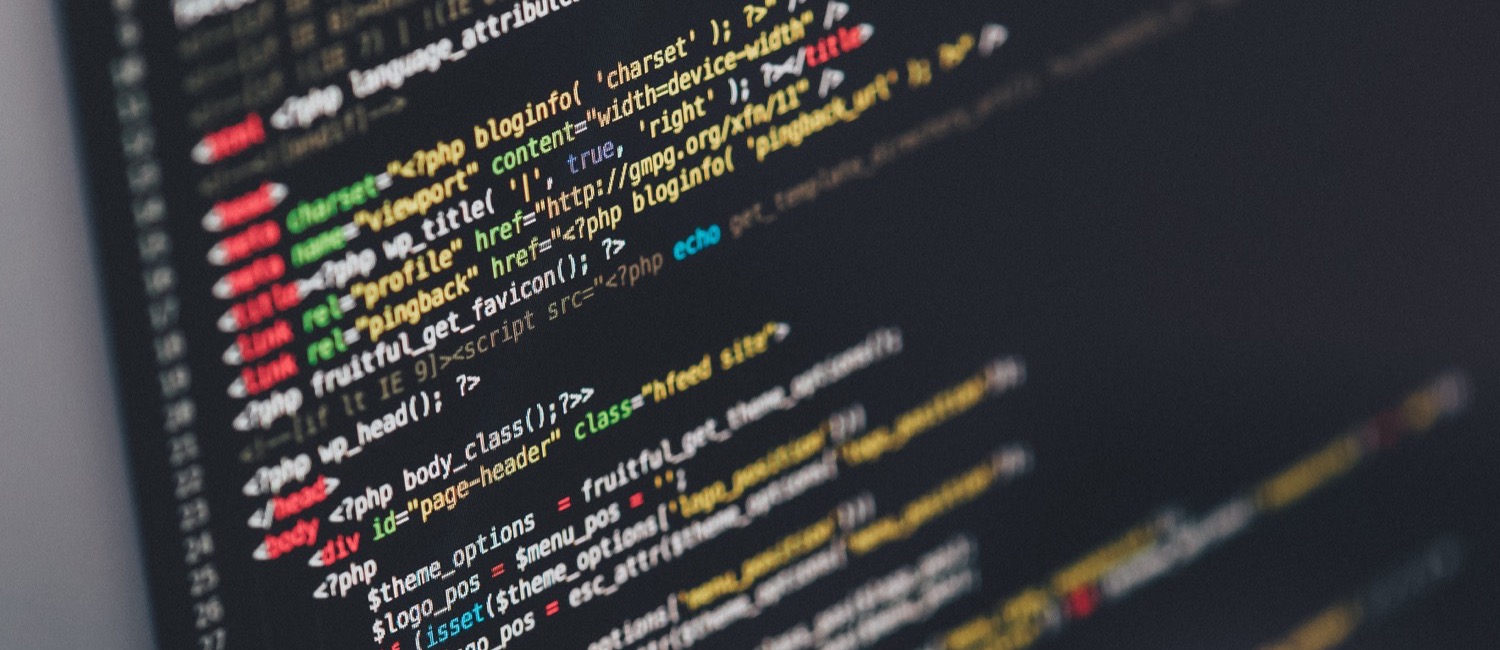 Overview
The Bachelor of Arts in Interdisciplinary Studies can be completed with a major or minor to suit students' academic interests and professional aspirations. Carolina University offers a number of major and minor options including Business Administration, Criminal Justice, Biblical Studies, and various disciplines in the humanities or ministry.
A major requires the completion of a minimum of 50 credits in a specified major discipline. The remainder of the credits for the degree are constituted from the General Education core (36 credits) and elective courses.
In order to complete a minor, students are required to complete 37 hours of General Education, and a minimum of 36 hours of minor classes. Students have the option of completing two minors or choosing from a range of interdisciplinary courses to make up the remaining credits required for the degree.
Concentrations
4 Year Program
Available Residentially
Available Online
Objectives
Communicate effectively in speech and writing, demonstrating skills such as creative expression, exposition, and argumentation
Interpret and evaluate experiences, literature, language, and ideas in critical, logical, and constructive ways
Develop aesthetic sensitivities and enhanced creativity
Cultivate knowledge of other cultures and appreciation for diversity
Construct an historical nexus for an appreciation of all other disciplines
Admissions Requirements
A high school diploma or GED
GPA of 2.0 or higher
Official transcripts from all previously attended schools
Completed application with Carolina University