Public Health
Master of Science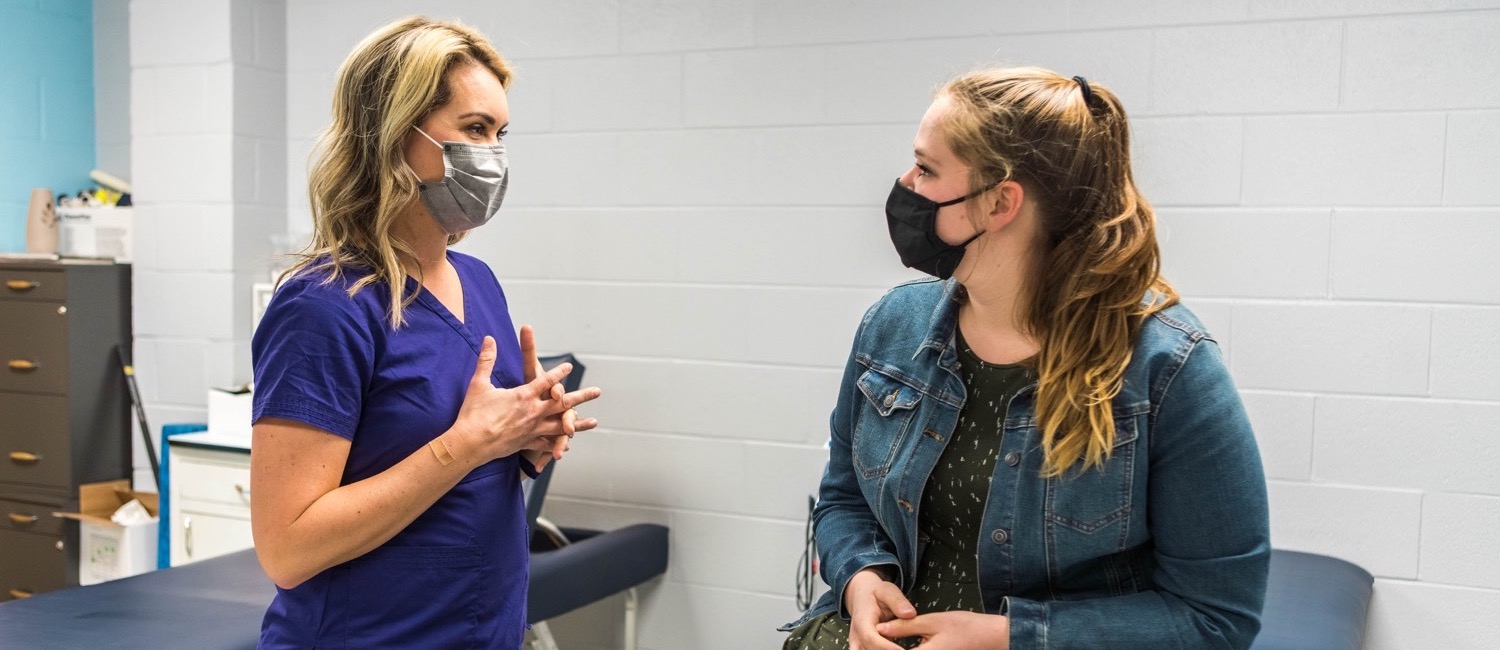 Overview
The CU Master of Science in Public Health degree program is for candidates from diverse backgrounds seeking to become practitioners and researchers.
The MSPH requires the completion of 48 credit hours (including capstone project), over 2 years. The program prepares students for practice in the field or an advanced degree, such as a PhD, by providing a strong grounding in research methods, epidemiology, and biostatistics.
Healthcare occupations are amongst the most rapidly growing areas of employment in the United States. Specifically, the Department of Commerce in North Carolina projects that this sector will employ the largest number of workers in the state during the period up to 2026. The ASPH estimates that there will be a need for 250,000 professionals in the field by 2020. According to the US Bureau of Labor Statistics the projected jobs growth for epidemiologists for the 2018-28 period is 5% (as fast as average). BLS projects that job growth for environmental scientists is likely to be 8% during the period to 2028 and the median wage was $71,360 per year in 2019. Similarly, biostatisticians are likely to be in very high demand — jobs are likely to grow 26% to 2028, and the median wage in 2019 was $92,030 per year.
The CU master's program is high quality and extremely affordable. It is differentiated by greater flexibility in delivery and the ability of students to take courses in cognate areas such as data science.
Courses in the program include:
Epidemiology
Health Promotion & Intervention
Immunology
Introduction to Public Health
Global Public Health
Environmental & Occupational Epidemiology
2 Year Program
Available Residentially
Available Online
Public Health at CU
Objectives
Communicate using basic concepts of public health-specific communication, including using technology tools
Develop exemplary professionals who are able to integrate and apply the knowledge basic to public health and perform its core functions
Develop real-world skills and knowledge in health-related settings
Address community-identified needs and assist in solving urgent public health problems
Demonstrate sound knowledge of the tenets of public health, its core values, concepts, functions, ethics, organizational structures and regulations
Admissions Requirements
A bachelor's degree or equivalent from a recognized college or university
GPA of 2.7 or higher
Official transcripts from all previously attended schools
Completed application with Carolina University