Psychology
Bachelor of Arts Bachelor of Science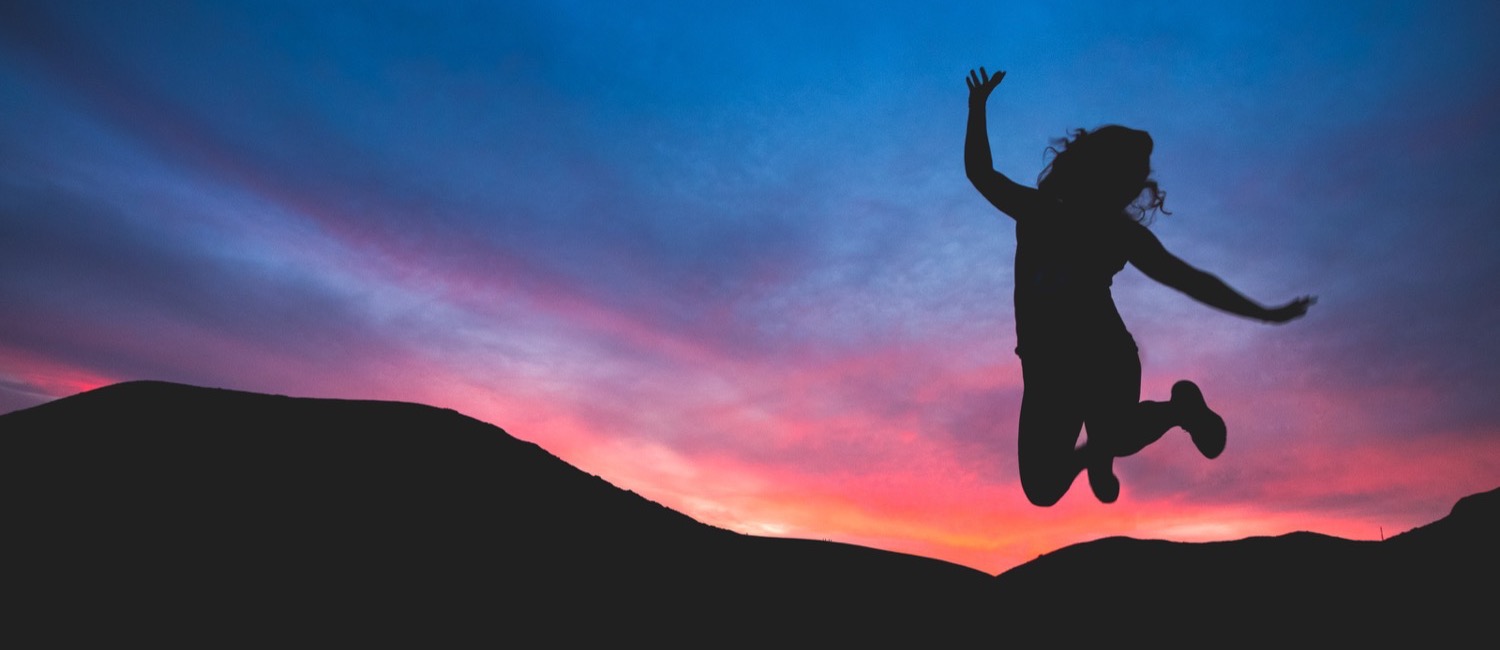 Overview
At Carolina University, our Psychology undergraduate programs offer a comprehensive curriculum which results in a solid foundation of valuable knowledge about working with people and organizations, and understanding oneself. Both the BA and BS program requirements are structured to fall in line with the 5 goals of the American Psychological Association, thereby ensuring a solid foundation in the major areas of Psychology. CU's program is distinct because of a wider variety of elective courses accepted for the BA program, and the inclusion of global and leadership requirements for the BA and the BS programs.
Critical thinking and problem solving skills prepare students to enter the workforce after a Bachelor's degree in a wide variety of work settings (counseling, law, business, social work, advertising, criminal justice system, and more). Our programs also provide a strong foundation for those who wish to continue their education in graduate school. Our Bachelor of Science degree emphasizes the scientific aspect of Psychology with training in statistics and research methods. Our Bachelor of Arts degree is more flexible, in that the students may choose from a wide variety of Psychology elective courses to fulfill their hours of study for the program.
The Psychology major is the 3rd most popular in the country. It is also in the top 10 fields for double majors. Psychology is relevant to a wide variety of professions such as business, management, sales, human services, human relations, research and medical fields. The demand for psychological services in schools, hospitals, substance abuse treatment centers, and social services agencies is growing and employment in the field of psychology has a projected growth rate of 14%, much higher than the average growth (U.S. Bureau of Labor Statistics. Psychologists. Occupational Outlook Handbook. Updated September 4, 2019.)
What do I do with a Degree in Psychology?
4 Year Program
Available Residentially
Available Online
Objectives
Have a knowledge base of current theory, research, and practice in Psychology
Be able to approach problem solving with critical thinking skills and scientific reasoning
Demonstrate an understanding of ethical and socially responsible behavior in a diverse world
Demonstrate competence in written, oral and interpersonal communication
Apply psychological content to effective self-reflection and career preparation
Admissions Requirements
A high school diploma or GED
GPA of 2.0 or higher
Official transcripts from all previously attended schools
Completed application with Carolina University