Nursing
Master of Science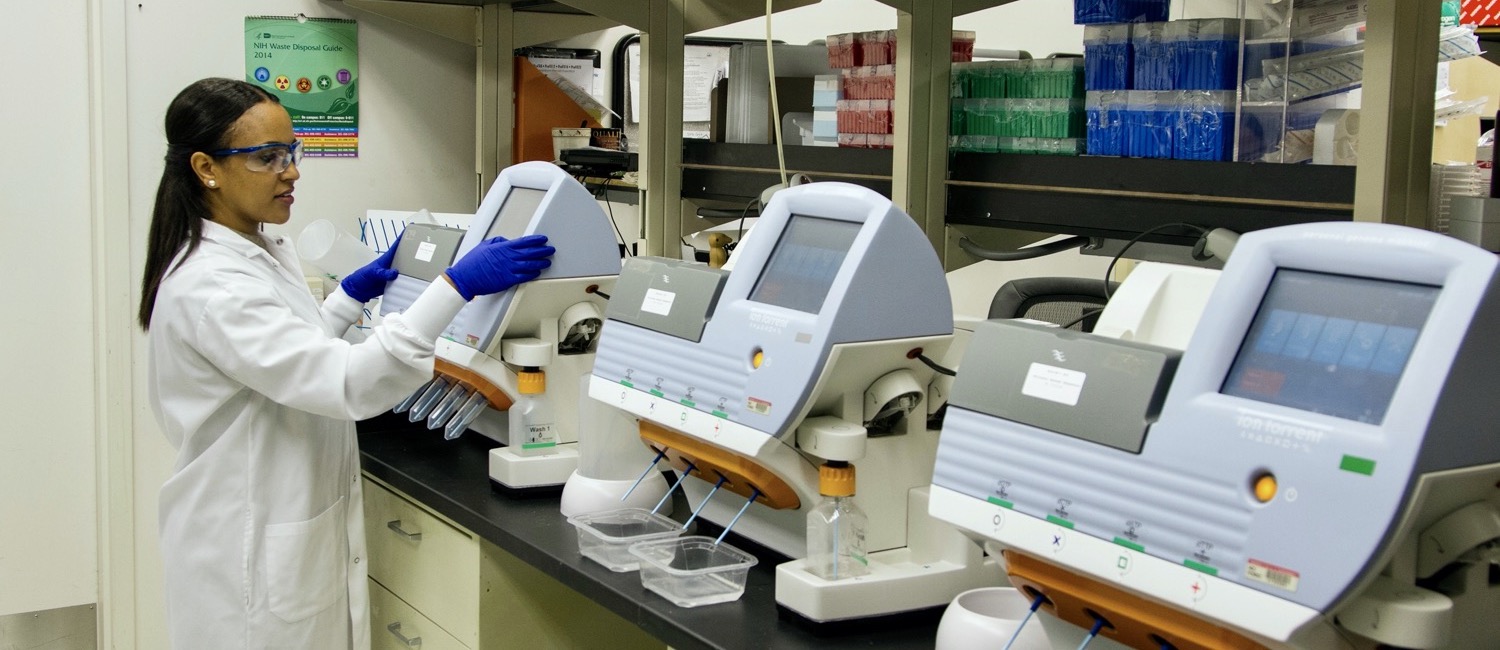 Overview
CU's RN to MS Nursing program is designed to provide a state-of-the-art credential for nursing professionals aspiring to leadership roles.
It has been developed to reflect the increasing complexity of the healthcare environment to equip nursing professionals with 21st century competencies and skills. Our program draws on AACN's Vision for Academic Nursing. As the executive summary notes: "... the complexity of healthcare delivery and patient/population health needs continue to grow, education preparation for the entry to professional nursing practice is expected to evolve to a generalist master's degree at some point in the future ... master's entry programs would provide education for strengthened competencies in organizational and systems thinking, quality improvement and safety, care coordination, interprofessional communication, and team-based care and leadership."
CU's MSN degree offers three tracks. The Generalist track requires the completion of 36 core credits and additional practicum electives. Students have the option of choosing the MSN Educator track and completing 6 Nurse Educator credits to earn the specialization. Students may also choose the Leadership and Management track and complete 9 Leadership Track Courses in addition to a 4 credit practicum.
2 Year Program
Available Residentially
Available Online
Objectives
Integrate nursing and related sciences into the delivery of advanced nursing care to diverse populations.
Apply the cultural rules of engagement designed to increase leadership communication, effectiveness, and collaboration in the healthcare environment
Analyze complex systems and groups through leadership skills, interdisciplinary teamwork, and intentional relationship awareness to enhance effectiveness and build resiliency
Evaluate quality and safety of personal professional practice as well as the organizational structures and processes in which he/she works using a variety of tools and measures to improve function
Integrate scholarship into practice through critical thinking and clinical reasoning to engage in full evidence-based practice application to solve problems and facilitate change
Evaluate patient care and communication technologies to enhance safety, quality, and the humanistic mandates of academic and healthcare environments
Articulate influence policy and advocate for strategies to improve education, health, and healthcare delivery
Integrate and apply patient-centered, culturally congruent concepts in planning, delivery, management, evaluation, and the teaching of evidence-informed prevention and population health with diverse groups across the lifespan
Admissions Requirements
GPA of 2.75 or higher
Active, unencumbered RN license
A BSN from an accredited institution
Official transcripts from all previously attended schools
Completed application with Carolina University