Cybersecurity
Master of Science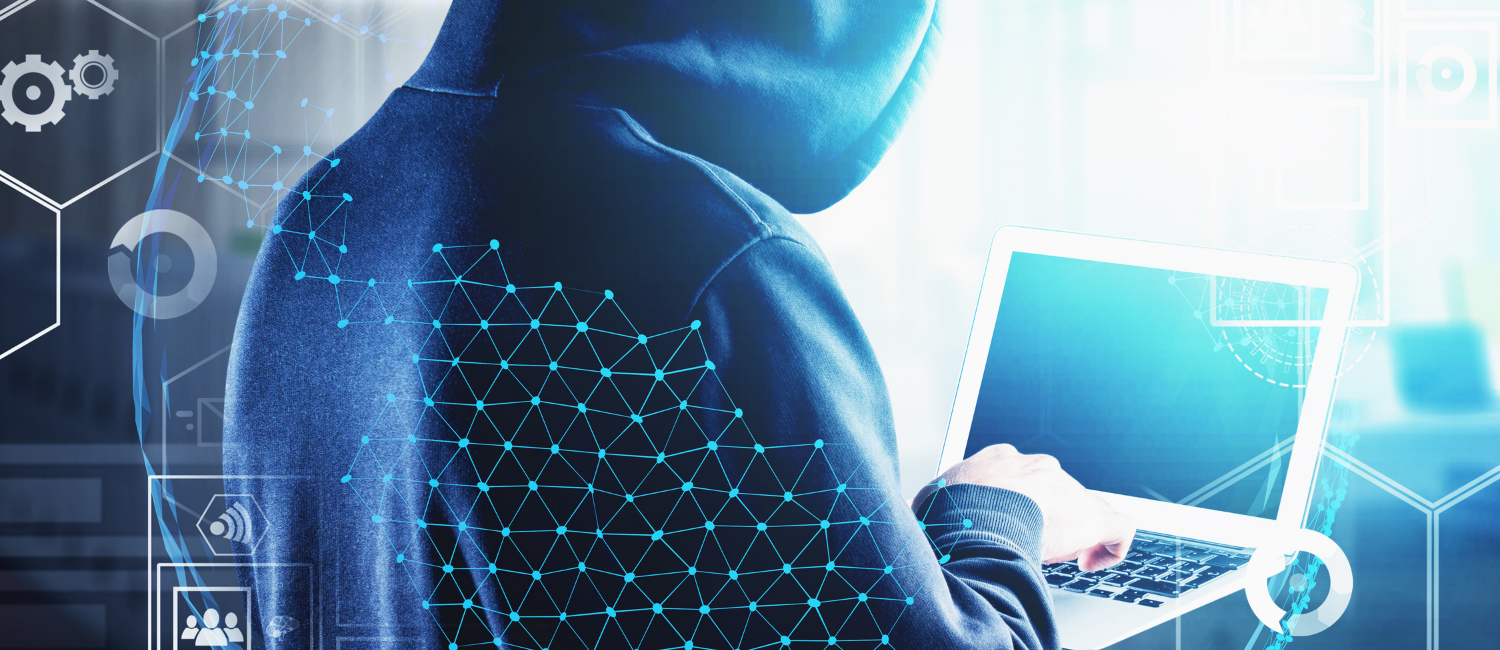 Overview
Students entering the Master of Science in Cybersecurity program are required to have completed a baccalaureate degree from a college or university accredited by an accepted accrediting body within the area of information and computing technology.  Students may also demonstrate experience by completing an undergraduate major in a discipline related to information technology, including but not limited to business information systems, computer engineering, computer science, data communication, information management, information technology, mathematical and physical sciences, and software engineering.
2 Year Program
Available Residentially
Available Online
Objectives
Analyze and evaluate the cybersecurity needs of an organization.
Conduct a cybersecurity risk assessment.
Assess and troubleshoot cyber security systems.
Implement cybersecurity solutions.
Gain mastery of cybersecurity, information assurance, and cyber/computer forensics software/tools.
Design and develop security architecture, operational and strategic cybersecurity strategies and policies.
Communicate effectively to a variety of audiences, demonstrate ethical behavior, and understand the need for lifelong learning.