Computer Science
Master of Science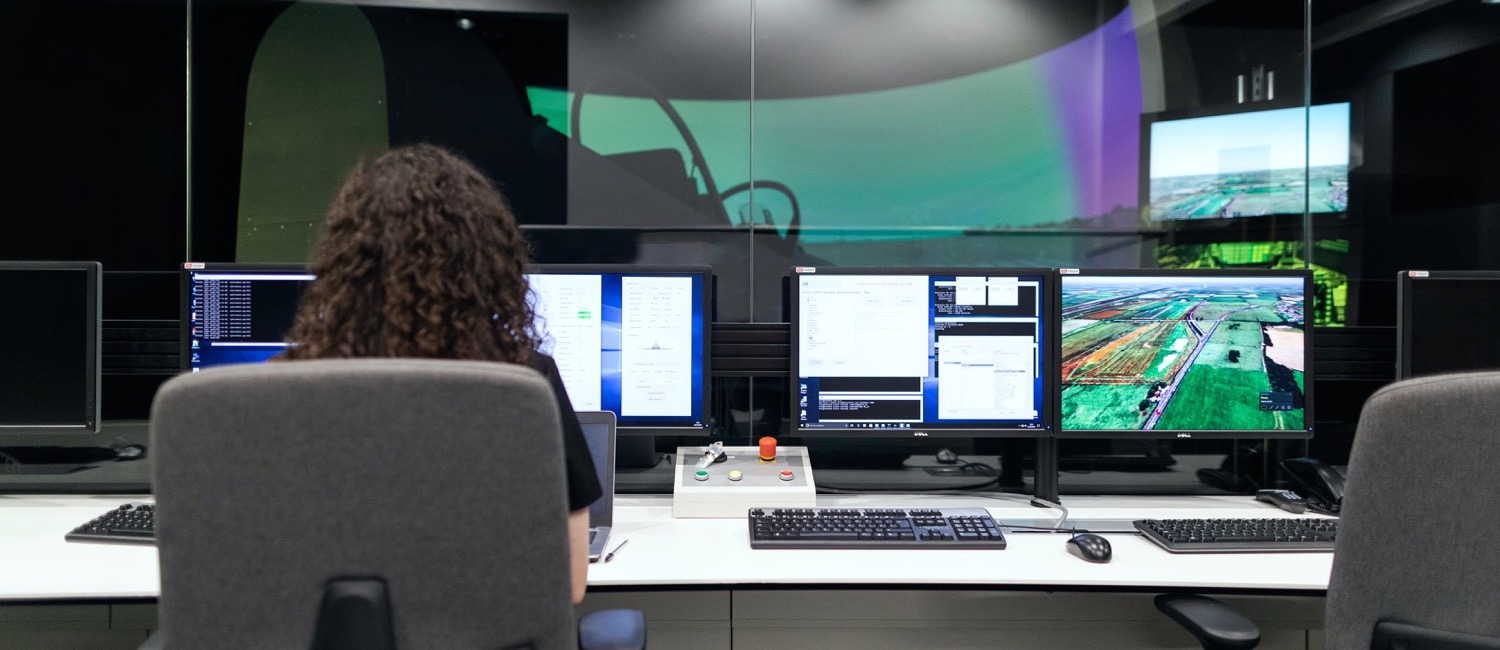 Overview
The MS in Computer Science is designed to provide students with the opportunity for advanced studies in areas of computer science and information technology. The program requires a total of 36 credits. Students who do not possess sufficient background knowledge at the undergraduate level in computer science may have to take additional credits and the total for such candidates may be 54 credits.
The program allows students to focus in areas such as cybersecurity, computer systems, and software methodology. It also requires the completion of a project or thesis worth 6 credits.
The MS in Computer Science enables the development of in-demand skills for a variety of high growth occupations. According to the Bureau of Labor Statistics, Information Security Analysts, and Data Scientists feature in the 'Fastest Growing Occupations 2020, and projected 2030' list. Jobs for Computer and information systems managers are projected to grow 10.9% during 2020 to 2030, whereas computer and mathematical occupations as a whole are projected to grow 14.1%. Software and web developers, programmers, and testers roles are projected to grow 18.7% in the same decade.
Carolina University's MS in Computer Science has been developed with careful attention to these market skills gaps and is aimed at providing students with the tools to become successful.
The program can be completed on campus or fully online.

2 Year Program
Available Residentially
Available Online